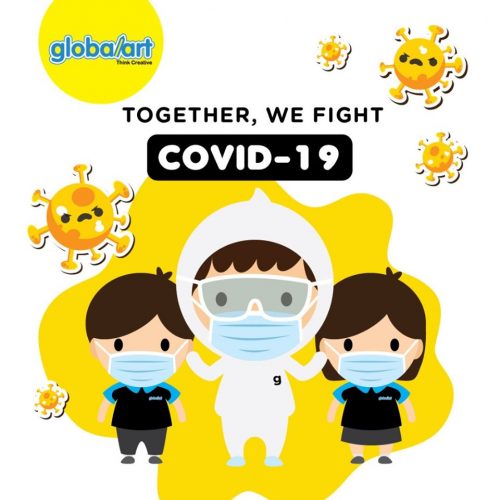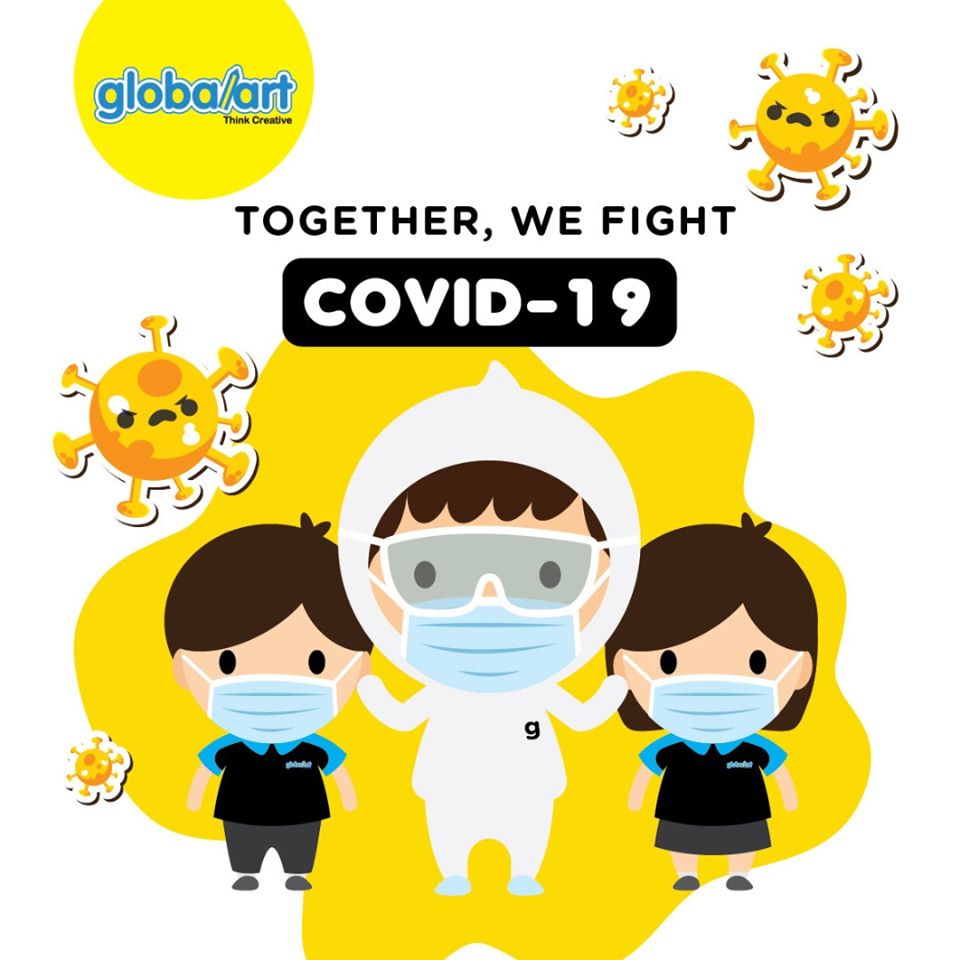 WHAT?
♥️ Children tell stories about life in Covid-19 pandemic.
♥️ The views of children around the world will be expressed to document a part of human history – the Covid-19 pandemic. Children's voice will be a positive sunshine on the days of gloomy news.
WHY?
♥️ Support kindergartens and primary schools to have more meaningful activities to connect with students during the social distancing/ isolating.
♥️ Strengthen connections between kindergartens and elementary schools all over the world. Create a meaningful campaign together while schools are closed.
WHO?
♥️ Children aged 3-16, teachers or parents are encouraged to join.
♥️ Sharing this campaign for many schools, families … is highly appreciated.
WHEN?
♥️ Registration: 12/4/2020 to 20/4/2020.
♥️ Take photo and send email to admin@globalart.vn.
♥️ Exhibition on website and fanpage of globalart Vietnam from 01/5/2020 to 10/5/2020.
HOW?
♥️ Tell story by 4 picture frames, inspired by the form of Japanese Kamishibai paper- play.
♥️ With the topic "Covid-19 in children's eyes", children can tell stories from the surrounding life during the Covid-19 time, such as: the story of a mask, learning how to wash their hands properly; or spending much more time with their parents; how children miss their teachers and friends during the school closure, or the feeling of the children every night on the balcony applauded the medical professionals who have been fighting with the Corona virus …
♥️ Parents can guide children to make stories at school or at home. Children will draw their stories, annotating under the picture (for children who do not yet know how to write, the adults will help).
♥️ Take a picture of the completed story (image with caption). Encourage your child to tell the story and adults to record.
♥️ Children's stories can be gathered for exhibitions at school, or on globalart's website, fanpage …
Let's join the campaign:
✔ Make your stories. There will be no critics, no standard instructions. Just for fun.
✔ Share the pictures of completed works, videos record people tell their stories by:
+ Send email to: admin@globalart.vn
+ Share your google drive folder, which included all your works to this email;
+ Registration at link: https://docs.google.com/forms/d/e/1FAIpQLSeejnp3a_y_OpwOb7u8GIiOdz398Wo6M5EmqkGwJe7d03MXlA/viewform
Your stories will be assembled to showcase the global campaign of the "Covid-19 in children's eyes" stories to inspire creativity in the surrounding community.
Q/A should be on
Fapage: globalartvietnam
Email: admin@globalart.vn
Sincerely,
Globalart & Creative Vietnam